What is Lent and why does it last forty days?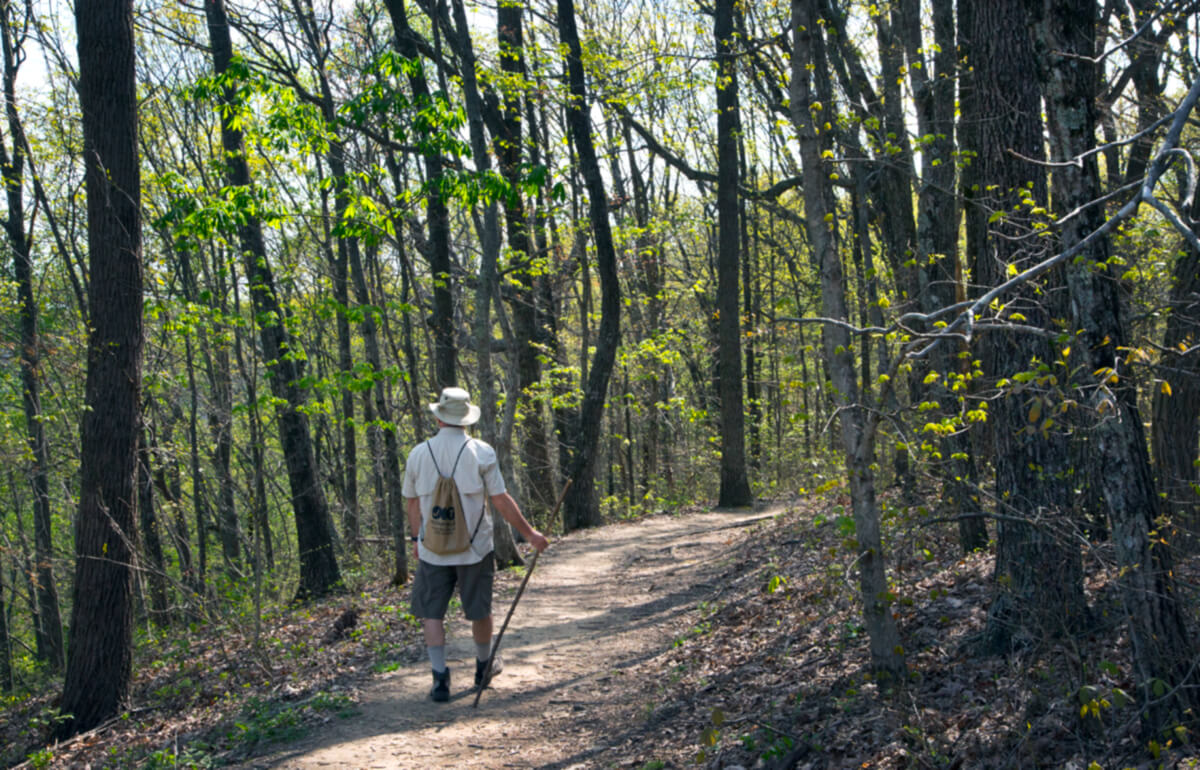 Lent is a season of forty days, not counting Sundays, which begins on Ash Wednesday and ends on Holy Saturday. Lent comes from the Anglo Saxon word lencten, meaning "lengthen" and refers to the lengthening days of spring. The forty days represents the time Jesus spent in the wilderness, enduring the temptation of Satan and preparing to begin his ministry.
Lent is a time of repentance, fasting and preparation for the coming of Easter. It is a time of self-examination and reflection. In the early church, Lent began as a period of fasting and preparation for baptism by new converts and then became a time of penance by all Christians. Today, Christians focus on relationship with God, growing as disciples and extending ourselves
, often choosing to give up something or to volunteer and give of ourselves for others.
Sundays in Lent are not counted in the forty days because each Sunday represents a "mini-Easter." This is why you will see the designation "Sunday in Lent" rather than "Sunday of Lent" in the naming of these Sundays. On each Lord's Day in Lent, while Lenten fasts continue, the reverent spirit of Lent is tempered with joyful anticipation
---
 of the Resurrection.
This content was produced by Ask The UMC, a ministry of United Methodist Communications.
"We are Family"
There is nothing more daunting to a pastor and his family than moving to a new church charge, with new everything.  And I mean EVERYTHING.  New people, new history, new parsonage, new town, new traditions…new, new, new.  And there's a lot to learn in the 'newness' of it all.  But one thing that we have found that remains steadfast, and true, is that regardless of all of the 'new', there's always that connection that we are, and will always remain ONE in the Body of Christ.  Our assurance lies in that we are not new to being a family in that fellowship.  Andy and I ( as well as our children) have been beyond blessed by our church families in the various churches we have and continue to serve.  And we thank God for ALL of you.  God is truly good.  All the time.  Even in the midst of a pandemic. 
So, what can we glean from a church family?  Well, thank you for asking.  And I'm sure you are already familiar if you are a member of a church family.  Love.  As in our blood families, we share the common bond of love.  As we were preparing the parsonage to move in, our grandson, Ethan, took a spill, hitting his head, which followed with a trip to the emergency room in Rochester.  It was a 5 staple trip and a hard lesson learned by the little tyke.  But for his parents and grandparents, new to this church family, it was an even bigger lesson when that night we received a phone call from a member of the church asking how Ethan made out.  Mind you, we have only known these church families for mere days.  But out of sincere compassion and love, he called.  That is family.  That is love.  In the midst of life, through
laughter and tears, trials and joys, we are there and living it, together.  We feed each other, body, mind and soul.  Without that nourishment, we would be spiritually starved in allowing the holy spirit to allow us to reach those in need in our communities and the world.
If you need to be fed.  If you need a church family. If you need to know that love, open you heart to Jesus and allow Him to work through your local church.  Let them be your family.  You will be forever blessed, as we are and continue to be.
 Love and Hugs.