The first Sunday of each month our church family joins together for communion. As we continue to reach out to those who worship online, we would like for those at home to take a picture of your communion elements and email or text them so we can generate a slide show to view during our communion Sundays. Whether it be with coffeee and toast or orange juice with eggs, God recognizes your heart and the act of communing with your church family. Our next Communion Sunday will be July 4th, so have your elements and cameras ready and email your pics to shmily82@yahoo.com. 
---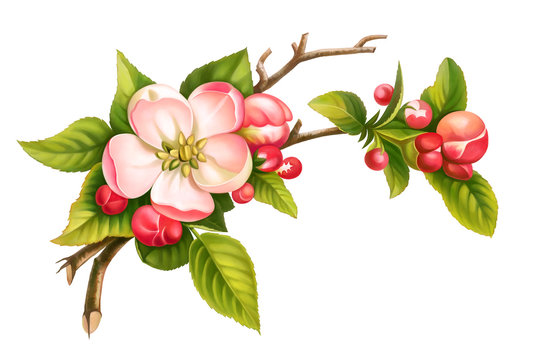 Apple Blossom Festival
Ecumenical Worship Service
Sponsored by: Fellowship of Churches
Sunday, July 11th @ 10:00am
Main Street, Williamson, NY  14589
(Grandstand)
DISH TO PASS POTLUCK WITH OUR SISTER CHURCH, PUMC AT 11AM
---
WHERE: WILLIAMSON UMC
WHEN:  SUNDAY, JULY25 
TIME:  9:30AM
(WORSHIP – BRUNCH DISH TO PASS TO FOLLOW)
BYO: LAWN CHAIR
---
Saturday, July 10
(Every 2nd Saturday of the Month)
8am Breakfast – 12:00pm
Join us for a time of food, fellowship…..and WORK!  God's house is your house, and like every house needs to maintained and cleaned.  What a better way to start cleaning house than with a  breakfast to boost that energy to help pitch in to glorify and beautify the house we worship in!  Breakfast will be served at 8:00 am and will work to shore up house of our risen Lord until noon.
See you at the table!
---
---
The Red Cross
Blood Drive
Approximately 36,000 units of red blood cells are needed every day in the U.S.
Nearly 21 million blood components are transfused each year in the U.S.
The average red blood cell transfusion is approximately 3 units.
The blood type most often requested by hospitals is type O.
Sickle cell disease affects 90,000 to 100,000 people in the U.S. About 1,000 babies are born with the disease each year. Sickle cell patients can require blood transfusions throughout their lives.
According to the American Cancer Society, more than 1.8 million people are expected to be diagnosed with cancer in 2020. Many of them will need blood, sometimes daily, during their chemotherapy treatment.
A single car accident victim can require as many as 100 units of blood.